We are here with Essential Oil help
We know that using essential oils can seem complicated to the beginner, even overwhelming. But, the GEO Community has you covered. Our team will work with you personally to help you understand how best to use them for your specific need. GEO wants to give you essential oil help, because essential oils from Young Living literally changed our lives. Since we have no doubt they will change your life too, we are ready to provide you with the help you need.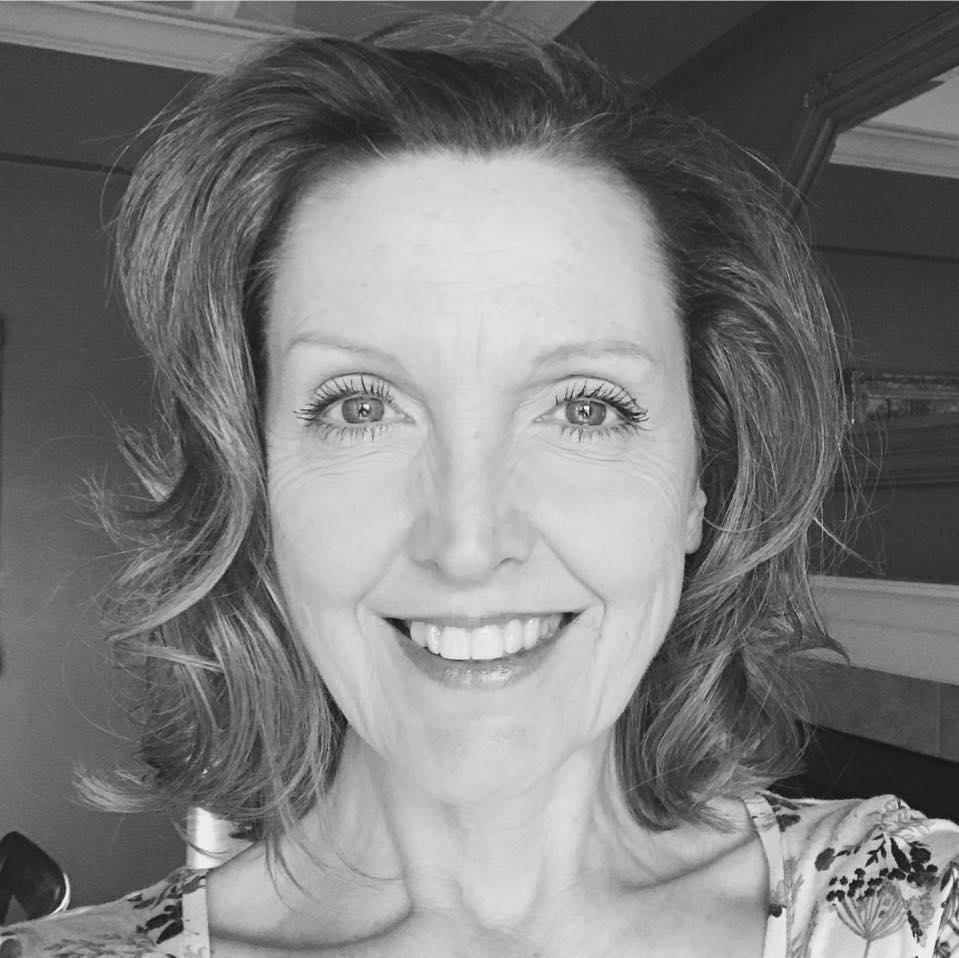 Hi, I'm Karen. We're glad you're here!
I'm from St. Louis, the Gateway to the West. My husband Mark and I have four children and eight grandchildren. We've dramatically improved our wellness using essential oils, and want to share what we have learned with you.
As a community, we are stronger
At GEO, we understand the importance having personal Essential Oil help. Our community is full of people of all ages, shapes and sizes, with real physical and emotional struggles. We are learning together how to maintain, support and promote wellness using Young Living Essential Oils. There is someone from our community that has been where you are and is ready to provide that personal guidance and support. With wellness, comes a new sense of purpose – and with renewed purpose come the possibility for abundance.
Oil Recipes, Articles & Stories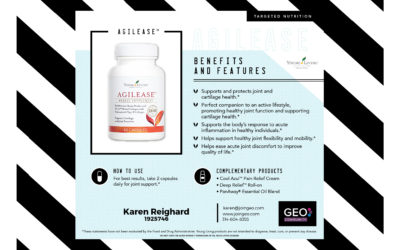 AGILEASE AgilEase is a joint health supplement that's perfect for individuals who are looking to keep up their active lifestyles by supporting joint mobility and flexibility. This supplement can reduce acute joint discomfort and support the body's healthy response to...
read more
Learn the benefits of essential oils
I'm looking for support with:
Select Topic
Still unsure about oils or have more questions?
We're here to help